Meet Dr. Scott Dixon
Dr. Scott Dixon was born and raised in Sebastopol, California. He attended Sebastopol public schools before receiving his bachelor's degree in Biochemistry from the University of California, Davis.  Dr. Scott worked as a research scientist in a dental research lab at UC San Francisco, before attending dental school there.  Dr. Scott's research background has allowed him to apply sound scientific principles to the practice of dentistry in order to provide the best, safest, and most up-to-date treatments to his patients.
After graduating from the UCSF Dental School, Dr. Scott returned to his hometown in Sebastopol to continue his family's tradition of providing exceptional dentistry to western Sonoma County.  Dr. Scott's family practice provides excellent care for all ages. He has special interest in pediatric, cosmetic, and implant dentistry.
Dr. Scott spends his free time with his three daughters Samantha, Paige and Emme and dog Roxy. He is an avid snowboarder and outdoor enthusiast, world traveler, and plays bass guitar.
Professionally, Dr. Scott graduated Omicron Kappa Upsilon Honor Society from UCSF, is an active member of the American Dental Association, the California Dental Association, and the Redwood Empire Dental Society.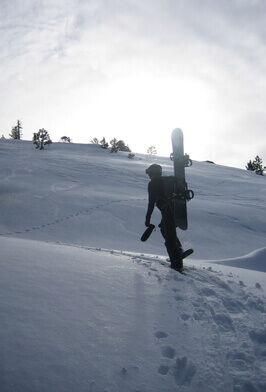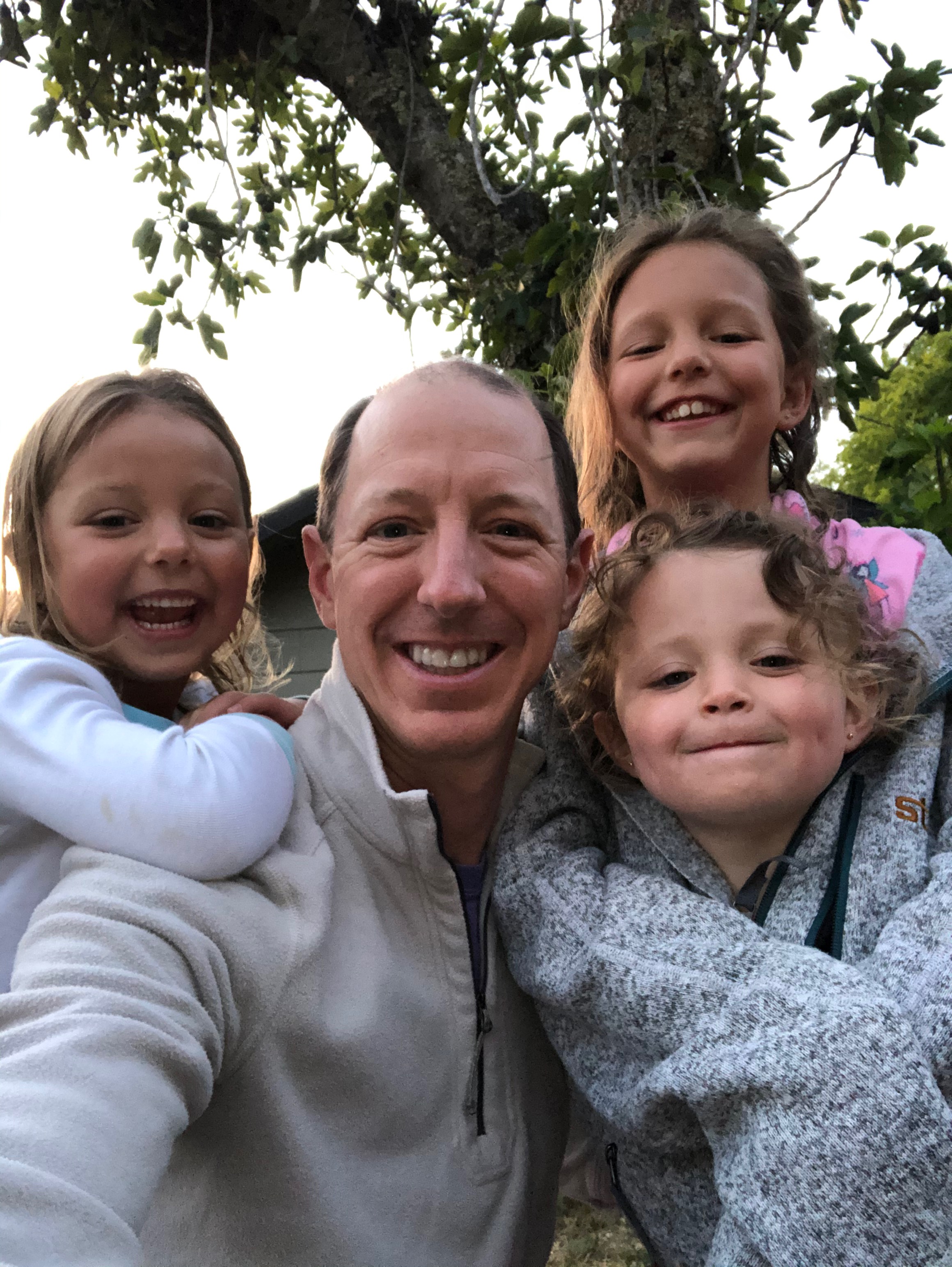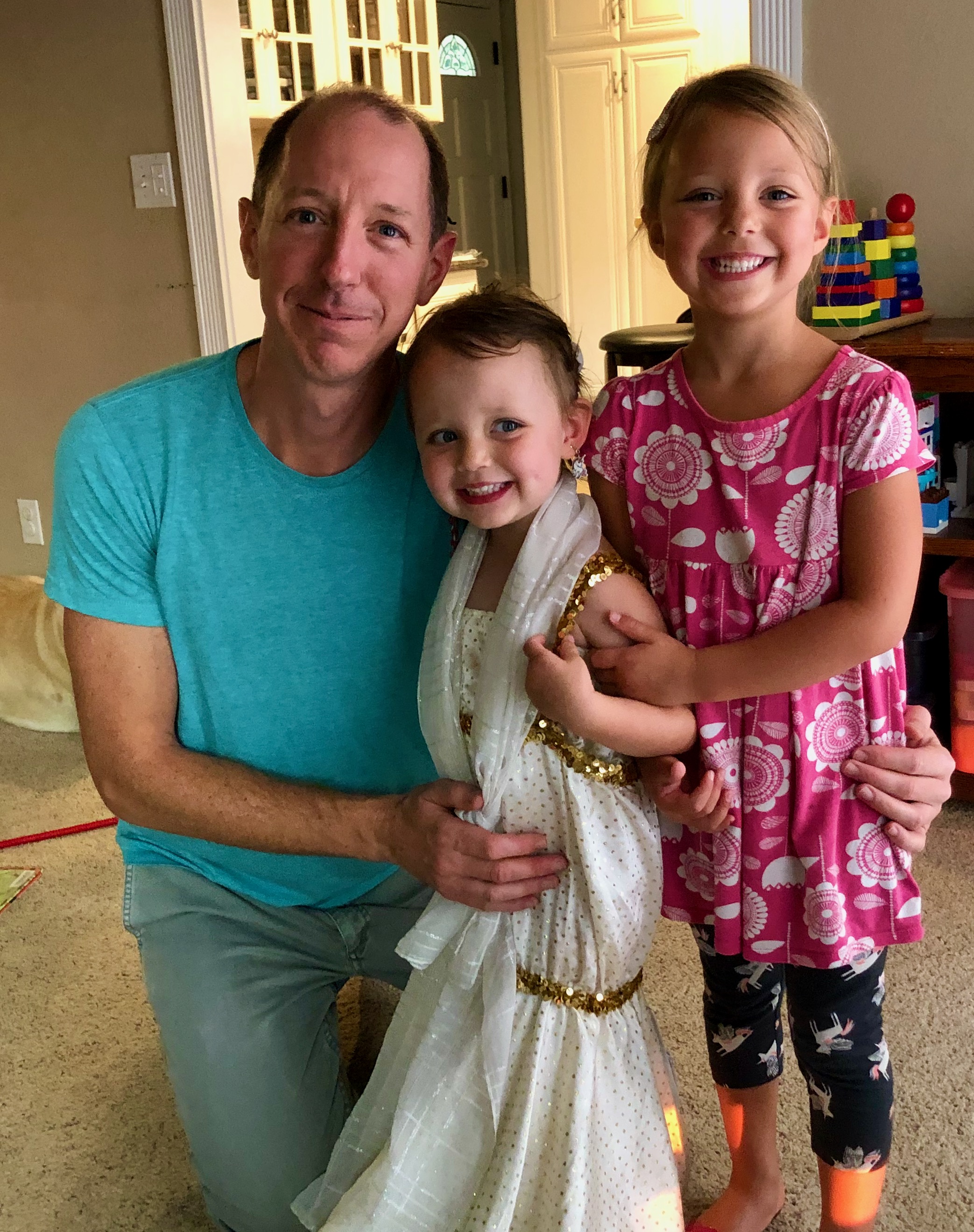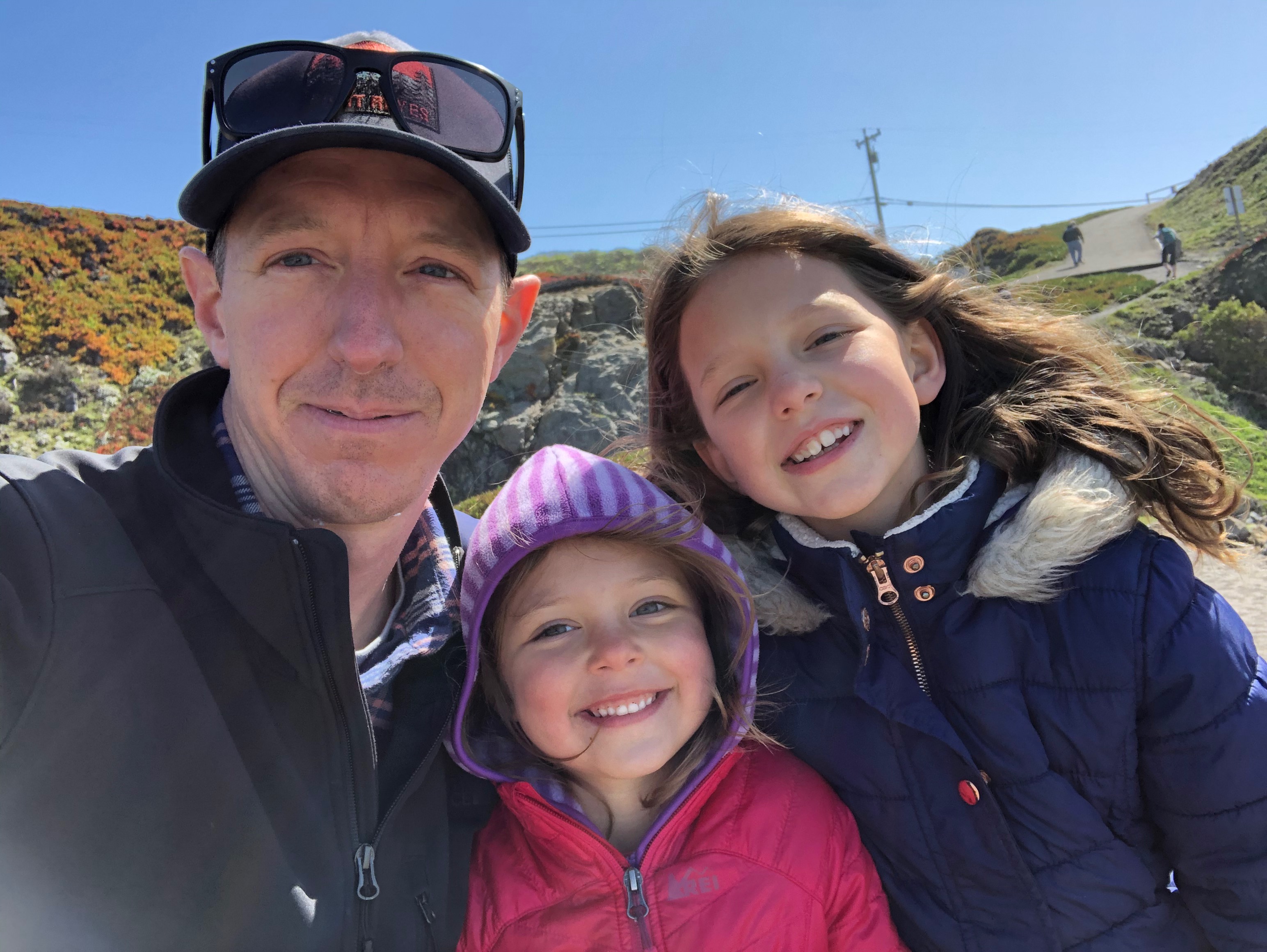 We Thank You For Allowing Us To Take Care Of Your Dental Needs
& Look Forward To Serving You.
Make An Appointment Today…..We'll Give You A Reason To Smile!